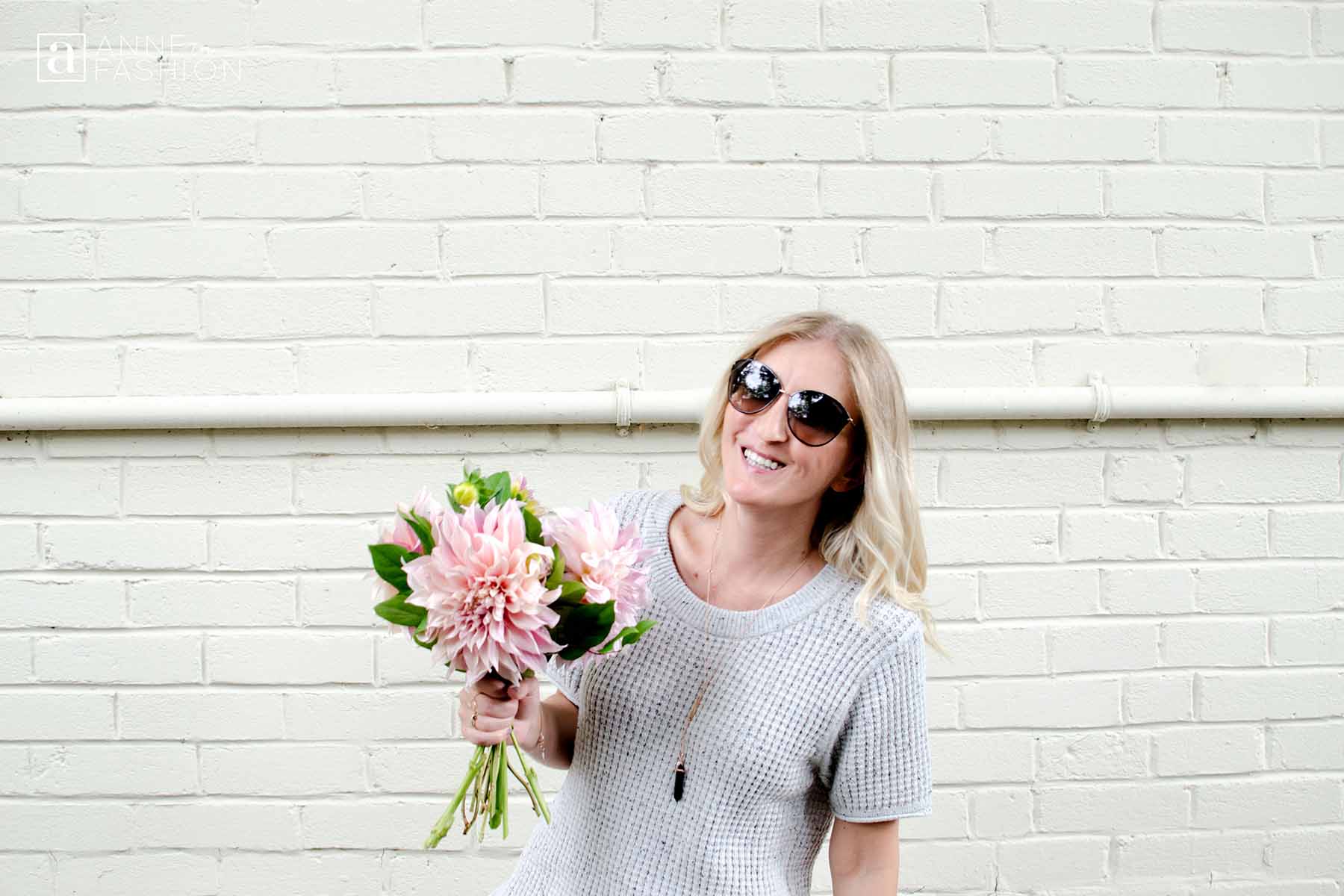 PORTRAIT OF A DESIGNER.
QUITE SIMPLY. I like to make things look pretty!
LOVE IS THE NEW BLACK. I believe that surrounding yourself by things you love and the ones you love is best practice.
SENSIBILITY. My visual aesthetic is rooted in a balance of detail and simplicity.  In my eyes, the perfect mix includes a little bit of whimsy, a dash of breezy elegance, some timeworn sophistication with a crisp and classic nod.
BREATHING. Bohemian meets fashion. Interior design. Summer, beaches and outdoor spaces. Vintage and secondhand furniture finds. Textiles, fabrics, knits, patchwork quilts. Picturesque vignettes and tablescapes.  Dogs, especially greyhounds. Running and yoga.  Books, magazines. lowercase letters. Teaching. Florida and France.  Historic details. Patterns, printmaking, photography, art.
UN PEU FRANÇAIS. I always wonder what my life would be like in French. Dabbling in living with a little translation.
FABRIC. This is a collection of my creativity, perspective, inspiration, and fascination with all things lovely.
ANNE in FASHION. Purposefully bringing art and style into life, home, and closet.
I always wonder what my life would be like in French.
Dabbling in living with a little translation :: TRADUIRE LA VIE